Congratulations to our 2018 J/24 East Coast Champions, Travis Odenbach & his crew on Honeybadger, and our 2018 J/22 East Coast Champions, Jeff Todd & his crew on Hot Toddy!!!
——————-
Day 1 Photos – Luke Pelican Photography
Day 2 Photos – Luke Pelican Photography
–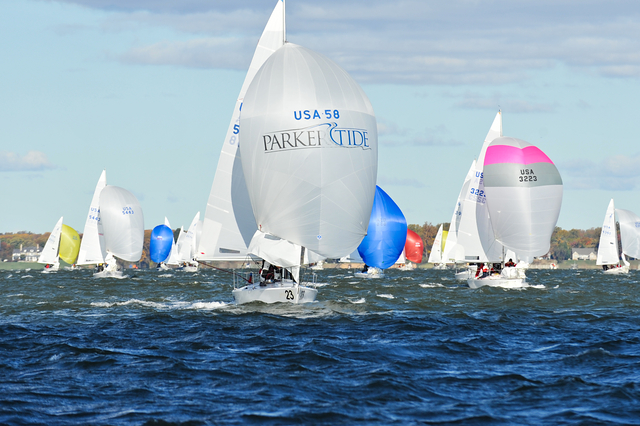 —-
J/24 East Coast Championship & J/22 Mid-Atlantic Championship Facebook Feed??
Follow our event page here!
cURL Error: 7 Failed to connect to graph.facebook.com port 443: Bad access
Please try entering https://graph.facebook.com/204288272919491/?access_token=1517697358543867|505629efa27c1a99a15f5978e019ef39&fields=picture,name,link& into your URL bar and seeing if the page loads.
Your server cannot communicate with Facebook's servers. This means your server does not support IPv6 or is having issues resolving facebook.com. Please contact your hosting provider.